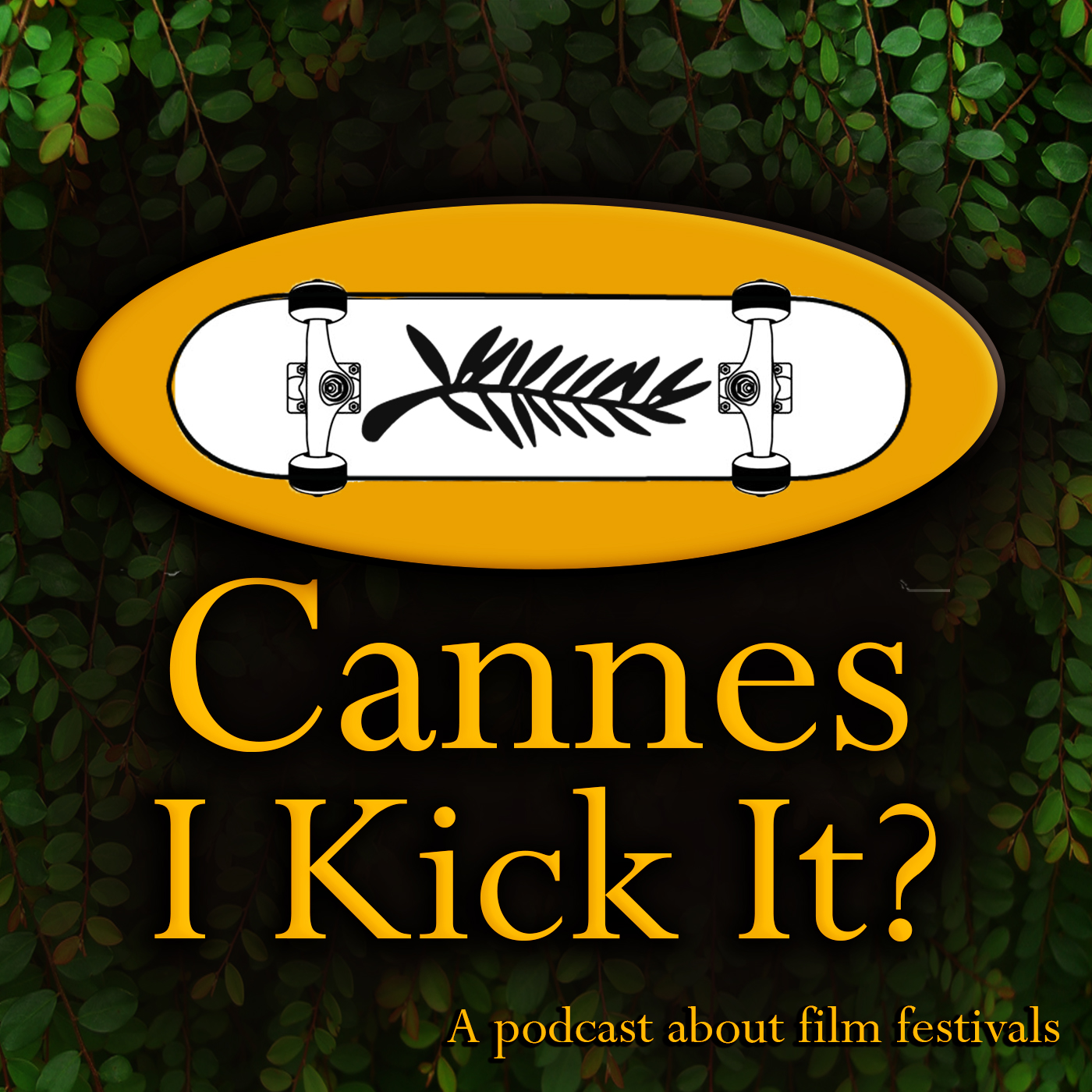 It's been a week since we've returned from TIFF and we still have so much more to unpack! We look at a lot more titles including CAUSEWAY, WOMEN TALKING, WALK UP, FALCON LAKE, HORSE OPERA, UNREST, DOCUMENTARY NOW! and so much more! And of course some mandatory BVLGARI Sorrentino talk, and a great round of Special Presentations including thing like Blu Ray Packaging and Pizza. Then Jesse talks to the director of Concrete Valley, Antoine Bourges!
Find out more about Concrete Valley, including upcoming festival screenings here.
And look here for Hurricane Fiona relief info if you're interested in helping. We hope Emilio will be back soon!
Our twitter is @CannesIKickIt
Our instagram is @CIKIPod
Our letterboxd is CIKIPod
Enjoying the show? Put up some dough at Ko-fi.
Thanks to Tree Related for our theme song
Our hosts are